Hey guys I know it's been a while since I've posted, but things have been really busy here…
I recently worked with MTV as one of the coaches for the show MADE.
Been working on social circle and entourage game, which is going great and I encourage everyone to do.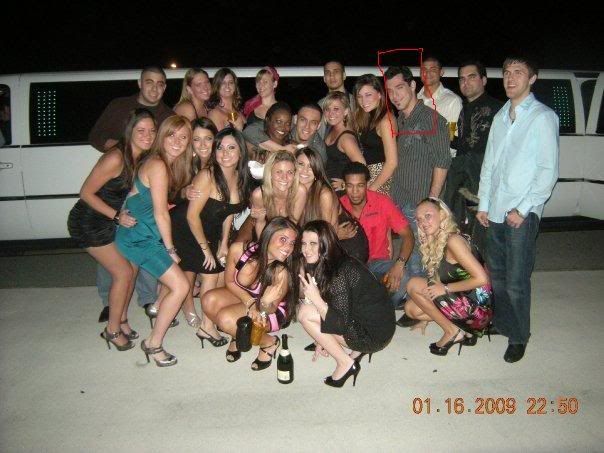 Meeting (and learning) from some of the best in the community, such as Steve P and Hypnotica.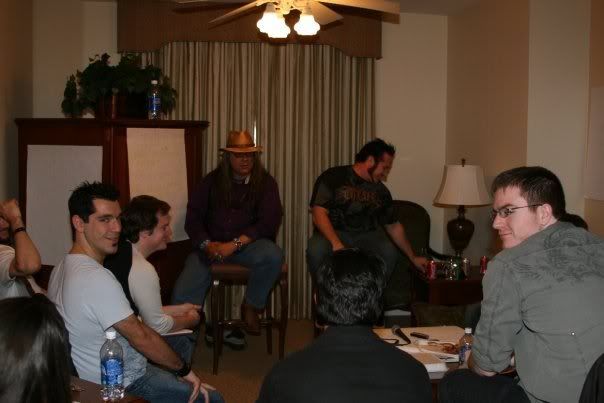 Last time I posted I talked about the core of what exactly attraction is, which is great for understanding but nothing you can put to use right away. So this time I'm going to give you guys some goodies that you can immediately put to use and have a lot of fun along the way, regardless of whether you're a newbie or advanced. I've got two openers I recently came up with that work AMAZINGLY well and I decided it's time to share. Keep in mind that I have a very playful style so this might not be congruent with everyone, still I suggest you try these out regardless. Read more