Psych: Some Fun New Openers
Hey guys I know it's been a while since I've posted, but things have been really busy here…
I recently worked with MTV as one of the coaches for the show MADE.
Been working on social circle and entourage game, which is going great and I encourage everyone to do.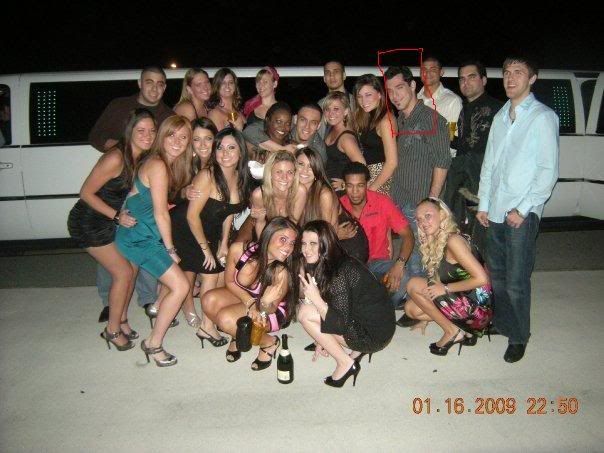 Meeting (and learning) from some of the best in the community, such as Steve P and Hypnotica.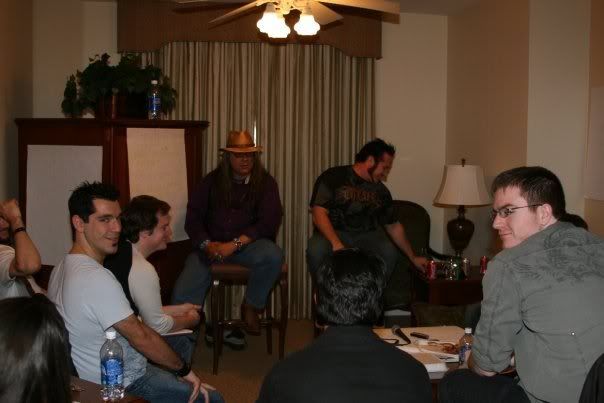 Last time I posted I talked about the core of what exactly attraction is, which is great for understanding but nothing you can put to use right away. So this time I'm going to give you guys some goodies that you can immediately put to use and have a lot of fun along the way, regardless of whether you're a newbie or advanced. I've got two openers I recently came up with that work AMAZINGLY well and I decided it's time to share. Keep in mind that I have a very playful style so this might not be congruent with everyone, still I suggest you try these out regardless.
The first opener is for one of the most dreaded situations a PUA faces in the field. The girls who are crazy high energy, or all dancing on each other. We know to come in with higher energy and give value to the set but when they are clearly having so much fun already it becomes daunting to try and "bring the party". I'm sure for those who have been out you know exactly what I'm talking about. This bothered me for quite a while so I developed an opener SPECIFICALLY for this type of situation, and here it is.
Walk up with a big smile and place yourself in the set where you can be most viewed by everyone, you might have to gently move a girl out of the way. Loudly and clearly, since the more members of the group who hear the better, say "Ok, which one of you ordered the male stripper?". Then watch as mayhem occurs. Usually what happens is the group will role play back and pick a girl for which you can trade lap dances with, playfully begin a strip tease show, get away with tons of kino, and easily transition from there. The only thing to watch for is staying in the super high energy and entertainer role for to long since you can easily become a dancing monkey.
The second opener is fairly new but did amazingly well when field tested by myself, and other skilled PUAs I know. It also opens a WHOLE NEW STYLE of openers for you guys to try out, I call them "Singing Openers". The idea is you go in and right from the start begin singing to the girl. The song I chose was the song from Aladin so I'm naming it the "Aladin Opener". I'm not even sure if these are the right words but here's what I sung…
"I will show you the world, shining shimmering splendor. Over, under, together, on a magic carpet ride." Then simply said "Sound good?".
Only sing one or two lines since it's more then enough and if done right the girl will giggle like mad and blush, in some cases even join in! This actually started as a joke that I didn't think would seriously work, but the field proved me wrong. It also works as a great weeding tool for me since the kind of girls I like are playful and would find the humor in that kind of opener. It also shows tremendous confidence, unattatchment to the outcome, playfulness, being in your own reality, high energy and bringing the party, as well as something unique that brings them back to fond childhood memories. Students of NLP can appreciate that last part.
What if it goes bad and the girl gives a negative response or looks at you weird? Simply say "Oh that's a shame, you've already been jaded by (city you live in). I'm sure there's still a girl wanting to be a disney princess." However I've yet to need this line yet…
Try these out guys and post your experiences with them here. Next time I'll be sharing with you guys proof and motivation that anyone can become amazing at this and really change, so keep a look out.
Also remember…."If you're not having fun, you're not playing the game"
-Psych